Search
Briana Leaman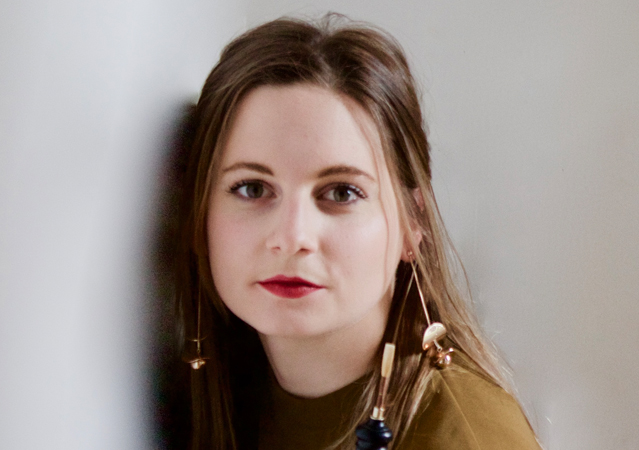 Teacher at Loreto Mandeville Hall, Korowa Anglican Girls' School, Shelford Girls' Grammar and Lauriston Girls' School
As an international artist, oboist Briana Leaman has studied, performed, and taught throughout North America, Europe, Asia, and Australia.
A native of South Carolina, Briana completed her Bachelor's of Music Performance at the University of South Carolina with Dr. Rebecca Nagel in 2013. Upon finishing her Master's of Music Performance with Sébastien Giot and Christian Schmitt at the Haute École des Arts du Rhin in Strasbourg, France in 2016, Briana relocated to Melbourne, Australia where she currently resides with her husband, saxophonist and conductor Joseph Lallo.
Since the success of her first professional audition as second oboe of the Greenville Symphony Orchestra (under the direction of Maestro Edvard Tchivzhel) at the age of 21 and her subsequent appointment as Adjunct Professor of Oboe at Newberry College, Briana has become a sought-after performer and pedagogue. Briana has performed with many orchestras in the U.S., France, and Australia including the Augusta and Charleston Symphony Orchestras, the Spartanburg Philharmonic Orchestra, the Orchestre Philharmonique de Strasbourg, the Opéra National du Rhin, Orchestra Victoria, Pro Musica, the Australian Philharmonic Orchestra, and the Royal Melbourne Philharmonic. During her time in France, Briana also worked in collaboration with renowned conductor Theodor Guschlbauer for solo and chamber performances at the Prix de l'Europe awards and in private performances for the diplomats of the European Parliament.
Since moving to Melbourne, Briana has quickly established herself as a leading teacher and performer. She currently teaches oboe at Loreto Mandeville Hall, Korowa Anglican Girls' School, Shelford Girls' Grammar, and Lauriston Girls' School. In addition to her orchestral playing, Briana has also performed in a number of shows at Her Majesty's Theatre for the Broadway production of Disney's Aladdin in 2017 and in the world premiere of the musical The Dressmaker in 2018. Briana is an active member of the ADRS's Victorian committee and served as Assistant Artistic Director and Marketing and Communications Coordinator for the 2018 ADRS National Conference.
Briana is proud to be a Rigoutat Artist and plays on a model 'J' oboe.
Instruments
J

Retour en Haut