Search
Juan Mari Ruiz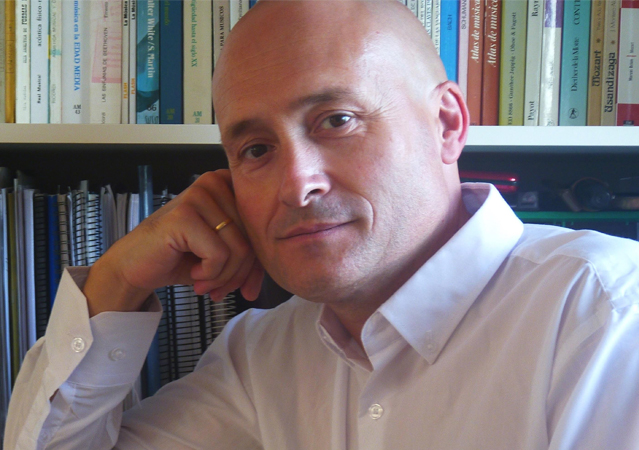 Oboist, professor, author
He has been teaching oboe at all levels since 1988, the last 28 years at the Superior Conservatory of Music of Navarra, and he frequently teaches in courses and master classes, as well as online lessons.
He is the author of the books The Learning of Wind Instruments and The Instrumental Technique Applied to Pedagogy (in spanish), both in the Ma Non Troppo collection of the Redbook publishing house in Barcelona, and regularly publishes articles on topics related to the oboe and the instrumental practice and musical education.
He regularly collaborates with orchestras such as the Euskadi Symphony Orchestra, Navarre Symphony Orchestra, Bilbao Orchestra, Orchestre Bayonne-Côte Basque, Orchestre de Pau-Pays de Béarn and others, and performs with chamber orchestras such as the Orchestra of the Chapel of Music of the Cathedral of Pamplona, Sinfonietta Academica and the Taupadak Orchestra as part of its collaboration project with the music school of San Ignacio de Moxos (Bolivia). He also collaborates with various chamber music groups and offers oboe and piano recitals.
In his blog www.eldeportedesermusico.com he publishes articles about pedagogy, instrumental technique and study strategies, and also about the similarities between the study of an instrument and sports training, since he is a great fan of endurance sports, with a total of fifty marathons finished.
He began his oboe studies at the Conservatory of Bayonne with Jacky Morel and continued at the CNR of Paris with Jean Claude Jaboulay. He obtained the  Award at the Higher Conservatory of San Sebastian and is a Licenciate with Distinction in english horn by the Guildhall School of Music and Drama of London.
Instruments
J

Discography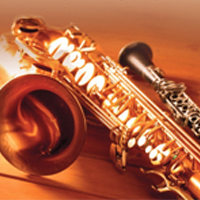 El aprendizaje de los instrumentos de viento madera(2017) Ma Non Troppo
Retour en Haut