Búsqueda
Matthieu Bloch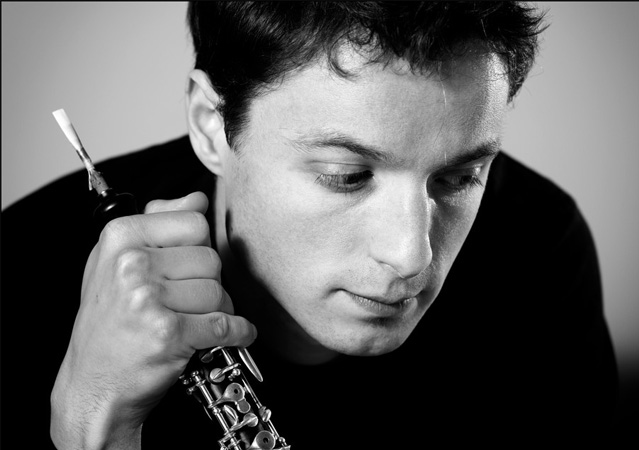 Principal Oboe Soloist for the Orchestre Philharmonique de Monte-Carlo
Matthieu Bloch discovers the oboe at 9, in Bordeaux (France).
His professor, Francis Willaumez, incites him to join the C.N.S.M. of Lyon (France), where he continues his studies as from 1977. He graduates from the CNSM with his 1st prizes for instrument and chamber music while taught by Jean-Louis Capezzali, Jean-Christophe Gayot and Guy Laroche.
He also plays the baroque oboe for 2 years in the Lyon C.N.S.M., taught by Patrick Beaugireaud. He perfects his oboe playing with Jacques Tys and Thomas Indermühle.
At 22, he is given the position of Principal Oboe Soloist in the Orchestre des Pays de Savoie (France), and, 6 months later, Marek Janowski hires him as the Principal Oboe Soloist for the Orchestre Philarmonique de Monte-Carlo (Monaco).
In 2003, he wins the 2nd Prize of the International Oboe Contest of Petritoli (Italy).
His participation in numerous concerts amongst chamber music ensembles, including the «Les Vents du Sud» ensemble, gives him the opportunity to meet the public in a more intimate environment.
Instruments
J

Retour en Haut