Búsqueda
Maurice Bourgue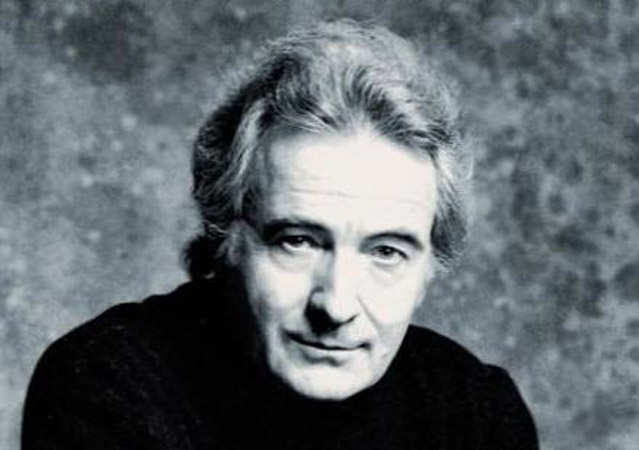 French Oboist, chamber Musician, Composer, and orchestra Conductor
Maurice Bourgue was born on 6 November 1939 and is a French oboist, chamber musician, composer, and orchestra conductor.
He studied at the Conservatoire National Supérieur de Musique de Paris where he took oboe classes led by Étienne Baudo and chamber music classes from Fernand Oubradous. He was awarded first prize for the oboe in 1958 followed by the first prize for chamber music in 1959. He went on to win the following major international competitions: Geneva 1963, Birmingham 1965, Munich 1967, Prague 1968, Budapest 1970. Maurice Bourgue was hired by Charles Munch 1967 for the Orchestre de Paris, where he remained the oboe soloist until 1979.
He has also performed solo under several prestigious orchestra conductors (Claudio Abbado, Daniel Barenboim, Riccardo Chailly, John Eliot Gardiner), and began working as an orchestra conductor himself in France and abroad.
Since 1972, he has been devoting a large chunk of his time to chamber music with the eponymous octet he founded, comprised of musicians from the Orchestre de Paris, with which he has recorded several albums.
As the musical director for the Académie Internationale de Musique de Chambre Sándor Végh, Maurice Bourgue continues to teach at the conservatories in Paris and Geneva and in the master classes he runs in Budapest, London, Lausanne, Moscow, Oslo, Jerusalem, and Kyoto.
As the producer of works by Berio and Dutilleux (Les Citations, 1991), Maurice Bourgue has recorded a great number of award-winning albums.
Instruments
Classique

Retour en Haut