検索
Christoph Hartmann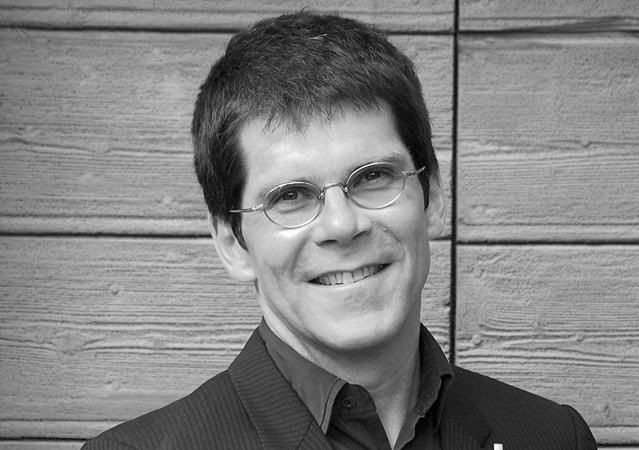 Oboe at Berliner Philharmoniker, oboist at Ensemble Berlin
The oboe is, for Christoph Hartmann, the perfect instrument to act out his passion for music. Born in Landsberg am Lech in 1965, he studied under Georg Fischer before continuing his studies under Prof. Günther Passin at the Academy of Music in Munich. He graduated with a Postgraduate Diploma in Performance in oboe and chamber music. Chritoph Hartmann has won several prizes at international competitions in Toulon, Genf and Tokio.
His first engagement with the Stuttgart Philharmonic was followed shortly by a seat with the Berlin Philharmonic in 1992. A teaching position at the Herbert-von-Karajan-Academy came soon after. He currently tours on a regular basis as a soloist across Europe, Asia and the USA.
Following his distinctive love for chamber music, he founded together with musical colleagues the Festival "Landsberger Sommermusiken". Through this festival the "Ensemble Berlin" has formed, which tours extensively nationally and internationally.
A further passion of the Oboist is sport. Hartmann is a passionate Marathon runner and racing cyclist. He developed together with the partner of his Bicycle shop "Bikeline" his own bicycle brand: Pasculli. This brings us back to the beginning, the manuscripts of the Italian Oboe virtuoso Antonio Pasculli. These were found by Christoph Hartmann in an Italian library and prompted him to bring the forgotten music to blossom.
The CD "Fantasia Italiana" with operatic phrases of Antonio Pasculli has had tremendous success amongst critics and audiences worldwide. This CD had been released by EMI as a world premiere, and Christoph Hartmann's second CD, 'Bella Napoli', was recorded together with his colleagues from the "Ensemble Berlin".
Instruments
Classique

Retour en Haut