検索
Pilar Fontalba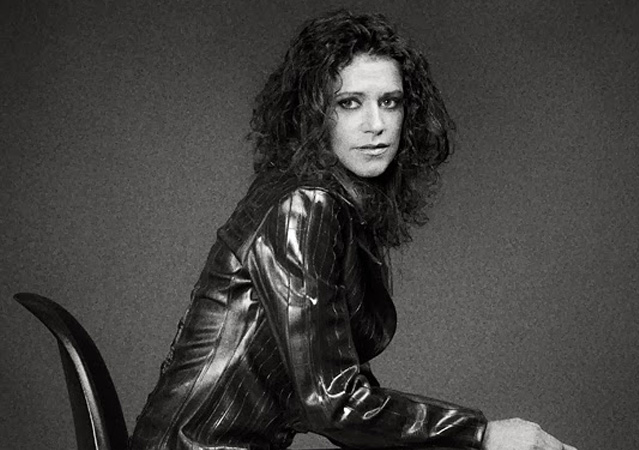 Solo Oboe of the Symphony Orchestra Navarra
Pilar Fontalba studied at the Madrid Highschool, and at the Zürich University of Arts under Professor Thomas Indermühle (Masters of Arts in Music Performance Konzert and Soloist). Recommended by Heinz Holliger, she participated several times in the Lucerne Academy Festival with Pierre Boulez and the Ensemble Intercontemporain.
She is the Solo Oboe of the Symphony Orchestra Navarra. She also played Principal Oboe with many opera and symphony orchestras in Belgium, France, Spain, Switzerland and Germany.
She was invited by Pierre Boulez to play as soloist (under his direction) in the opening concert of Agora Festival 2004, Centre Pompidou, Paris.
As a soloist, she has performed with several orchestras and ensembles. She founded Ensemble Laboratorium in 2004. As an oboe player of this group, she played in many Festivals for contemporary music: Luzern, Davos, Tage für neue Musik – Tonhalle Zürich, Herrenhausen Festival – Hannover, Deutsche Radio in Berlin Philarmonie, Salzburg Bienale, CDMC – Reina Sofía in Madrid, Alicante Festival for contemporary music, Frankfurt Biennale, Santiago de Chile Festival for contemporary music, Festival Internacional de Santander, Gare du Nord – Basilea…
Since 2006, Pilar Fontalba is a member of the Ensemble Phoenix in Basilea (Switzerland).
She played with Ensemble Modern, Ensemble Recherche, Ensemble Intercontemporain, Ensemble Koan2 and Ensemble Cort-Circuit with conductors as Jonathan Nott, Peter Rundel, José Ramón Encinar and Jurjen Hempel.
Several composers wrotte for her: Jesús Torres, José María Sánchez Verdú, Eneko Vadillo, Juan José Eslava, Jürg Wittenbach, Javier Torres Maldonado, Mateu Malondra, Michèle Rusconi, Germán Cancián, Louis Aguirre, José Manuel López López…
Pilar Fontalba is a teacher at Islas Baleares Highschool since 2004, and gave masterclasses in Poland, Spain, Chile, Argentina and Italy.
As promotor, Pilar Fontalba is the academic director at Jávea International Summercourse since 2000. She also leads the Palma Festival and E7.2, an association to promote experimental music in Navarra.
She recorded 3 CDs, and will record the 4th one in 2019 with pieces written for her.
She received the Hegar Preis (Zürich) for the premiere of Kinêsis, by Gérard Zinsstag. She also won the Prix Superieur Inter-regional from Grand-Est in France.
Pilar Fontalba has been trusting Rigoutat since 1999.
Instruments
Classique

Discography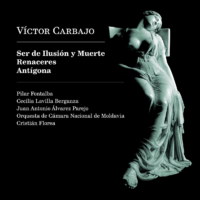 VÍCTOR CARBAJO, RENACERES(2000) ARS ARMÓNICA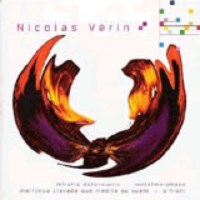 NICOLAS VERIN, MIROIRS DÉFORMANTS(2005) INA-GRM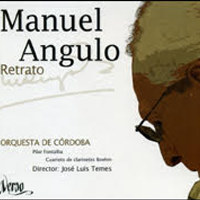 MANUEL ANGULO, CONCIERTO DEL ALBA(2007) VERSO
Retour en Haut